Welcome to the

INTRADAY NFT
INTRADAY NFT is a collection of NFT planets in space. Be part of us to explore this space journey. Where we will bring a whole new experience towards the NFT.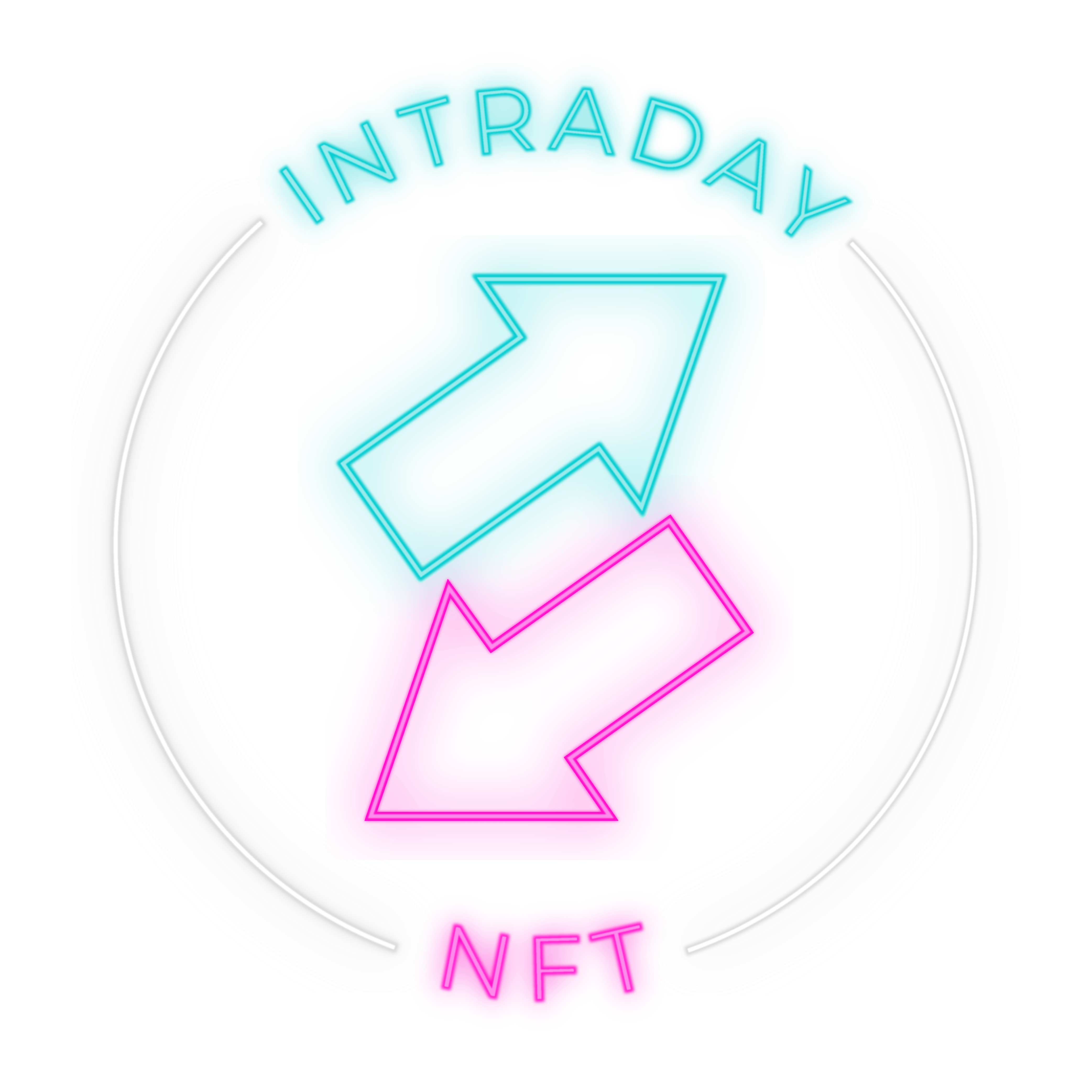 Introducing

INTRADAY NFT

First Planet

First-ever NFT Film in South East Asia!
The reason why you should get and HODL this NFT!
ROMPAK

x
INTRADAY NFT

Public Sale
ROMPAK

Production Roadmap
Journey tentative on this NFT planet.
ROMPAK Production & INTRADAY NFT Announcement & Introduction
COMMUNITY GATHERING & NFT EDUCATION
- Press Conference Film Announcement.
- NFT Private Sales Launching.
- Spin-Off Rompak Script Development and Planning.
ARTIST & INFLUENCER WILL START PROMOTING OUR NFT
Recording of Exclusive Single by MK K-Clique .
BILLBOARD & ACCESS TO SHOOTING SET
Shooting in various locations.
Editing of Rompak Super Tele & Exclusive Single OST Music Video.
Editing of ROMPAK Super Tele & Exclusive Single OST Music Video
MEET AND GREET COMMUNITY AND ARTISTS
ROMPAK OST Music Video shooting after main principal production completion.
Shilling by mainstream media.
PC coverage by Astro Awani.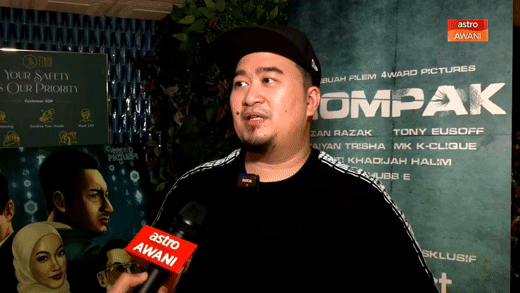 Majlis pelancaran telefilem 'Rompak'
Astro Awani
The fuel, engineer and pilot of the rocket!